My favorite "looking back at Steve Jobs" story so far
If Porsche made a taxicab
I've never considered a Beetle before, but this thing has me reconsidering.
Only 600 launch edition black turbo Beetles available.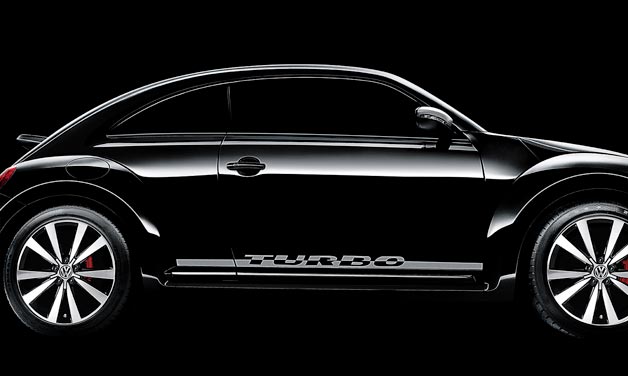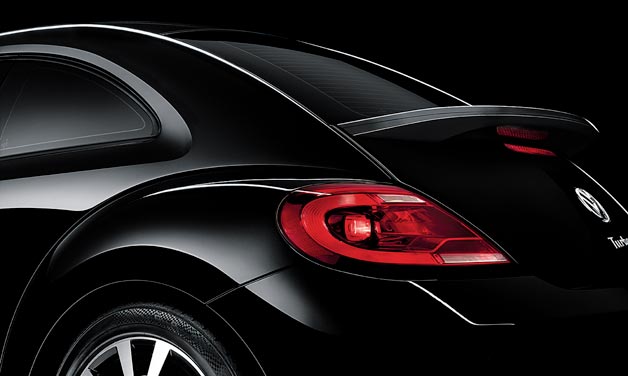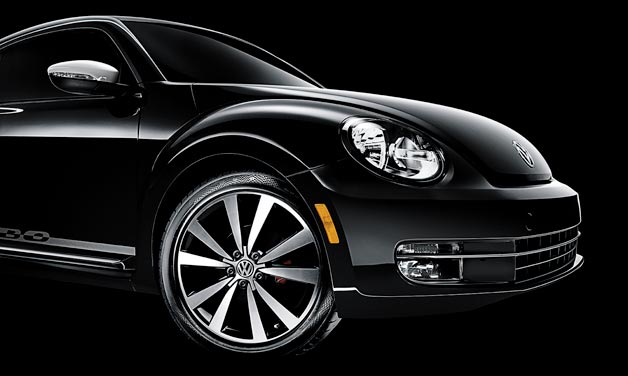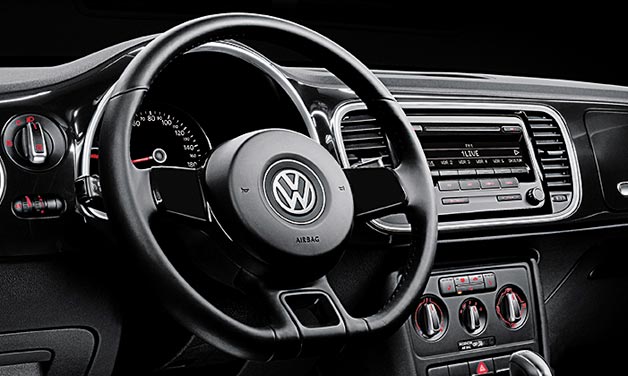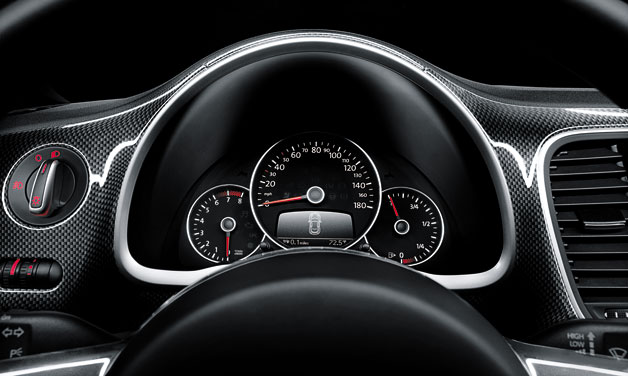 A magnificent beard, in reverse
A Sharpie plus a CNC Machine gives you a thing of beauty
I'm insane with love and envy — these prints are amazing and I wish I created them. Reminds me of all the Bridget Riley I used to drool over in undergrad.
WANT TO BE WANTED AT WANTIST
Wantist is Hiring Writers