Skyscrpr, live on AngelList
A couple of minor Skyscrpr updates:
We updated our teaser splash page (have you signed up for early beta access?) today with a few screenshots of the app.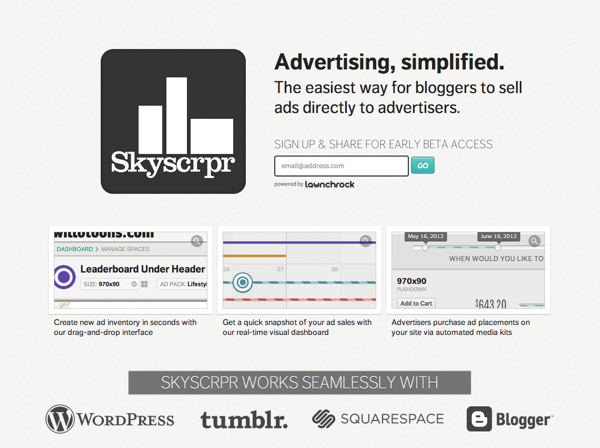 We just pushed Skyscrpr's AngelList profile live.
Which meant I needed to finally get my own personal profile in order.
We're on the hunt for a numero uno Rails dev that can help me with the backend, and always up for a coffee or beer with anybody you think would be interested in Skyscrpr.